A few years ago, my father-in-law went to Canadian Tire to get his car's flat tire patched. When he got it back, rim and all, he took a look and realized the guy – whose sole job it is to fix flats and put tires on rims – had put the tire on the wrong way. It was the end of the day, so my father-in-law just took the backwards tire, threw it in his trunk, and left. He'd deal with it another day.
That other day came, and this time he went down the road to the local tire shop. He explained the situation to the local tire guy and left his tire there to be properly mounted. He left to go to work and came back at the end of the day to pick it up – and the local shop just comped the whole job. Completely free – the owner just said not to worry about it.
My father-in-law has been taking his vehicles to that local tire shop for a few years now.
He told me about it. Now I'm taking my vehicles there.
And now I'm telling you.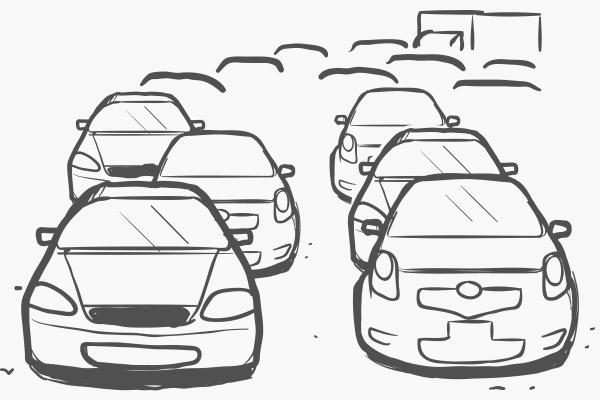 Business can sometimes feel like an endless paper chase. In the startup and design worlds, we talk a lot about maximizing conversion rates, networking, ruthlessly building email lists, effective content marketing, the best applications and all that stuff.
It's easy to forget that sometimes, a little goodwill is the best advertising of all.